GET THE LOOK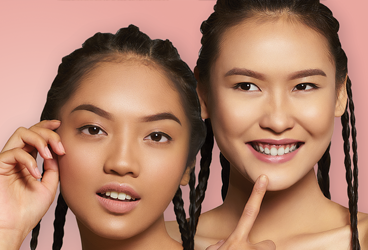 Pastikan kamu sudah menemukan foundation yang tepat untuk kulitmu. Salah satu yang harus...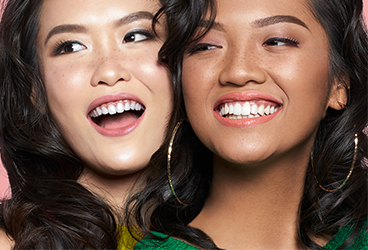 Feeling the summer vibes? Saat yang tepat untuk tampilan natural yang sudah menjadi favorit banyak orang…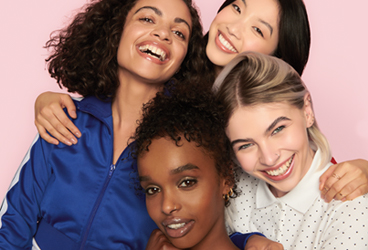 Awal dari make-up yang baik adalah base dan complexion yang baik. Kalau kulitmu sudah dirawat dengan baik dan konsisten…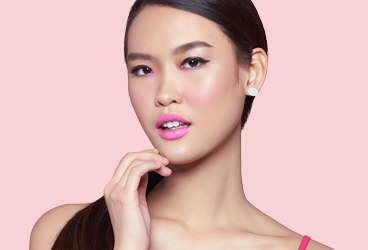 Spread the pink not only in your heart but also on your face. Create flawlessly matte complexion with our clay matte foundation...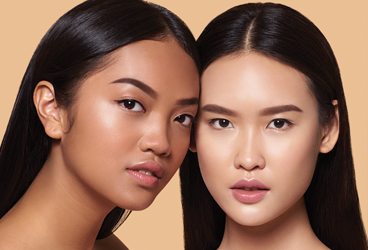 Never underestimate the power of an eyebrow. Frame your face with the perfect eyebrow....